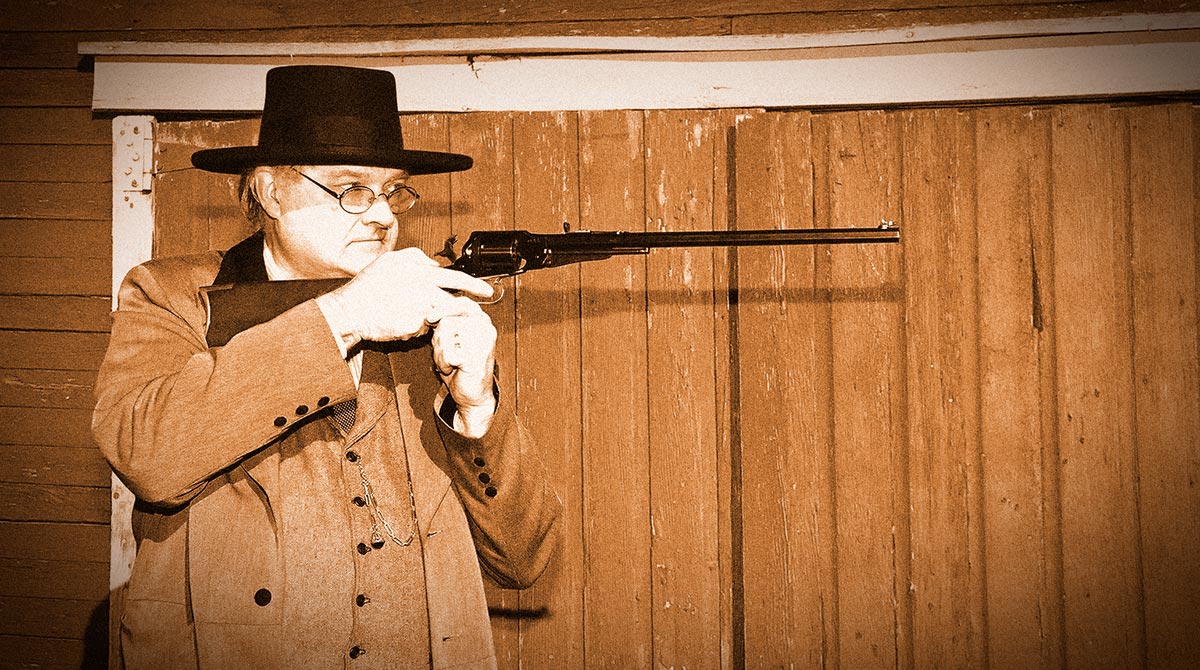 Howdy, my name is Walt Kirst; I invented the Kirst Cartridge Konverter™ back in the 1990's for folks who were interested in shooting Civil War and Old West replica firearms, and for those who favored a percussion style revolver that could shoot centerfire ammunition.
The Kirst Konverter allows you to fire cartridges with your Cap & Ball revolver, just like the original conversion revolvers commonly used to settle the western frontier.
The Kirst Konverter also gives you the option to switch from Cap & Ball to cartridges by simply changing cylinders. Kirst Konverters are precision CNC machined from 4140 steel and heat-treated for strength and durability by skilled craftsmen right here in the good old USA. Kirst Cartridge Konverters™ are rated "For Black Powder or equivalent loads only," which includes the smokeless, light target loads commonly sold for Cowboy Action Shooting.
I invite you to peruse all the pages of my website to see if you might find a treasured addition to your Civil War and Old West gun collection.
Wishing you the best!
Walt Kirst