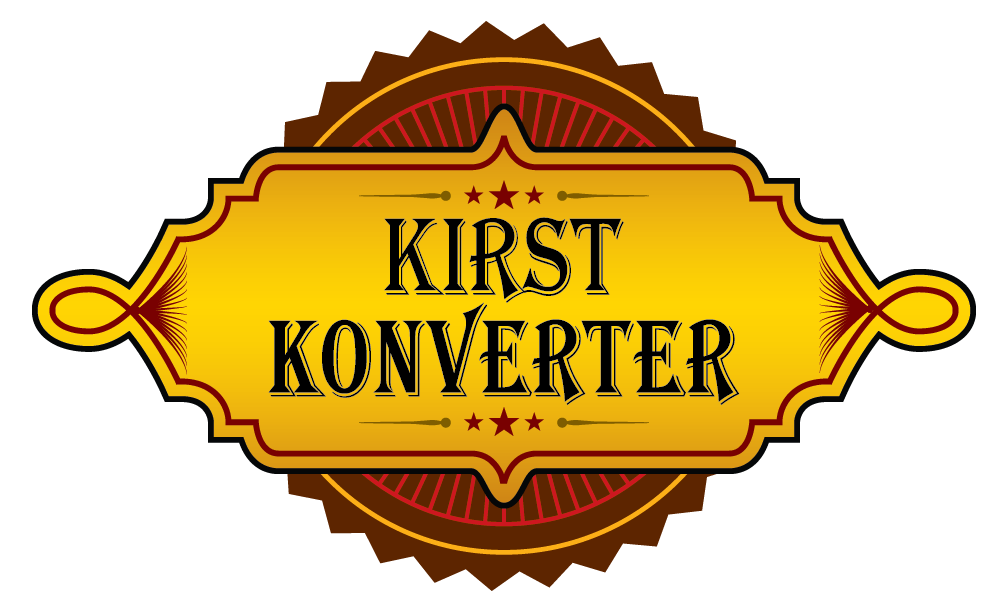 Fire Cartridges with your Cap & Ball revolver
NEW! 1863 Remington "Thin Plate" Cartridge Conversions
Walt Kirst of Kirst Konverter LLC has reproduced a total of 6 Remington "Thin Plate" conversion revolvers. Walt used 1858 Pietta frames and custom machined parts to recreate these rare Remington revolvers, which are historically correct firearms, except that they are now chambered for the popular .45 Colt cartridge.

---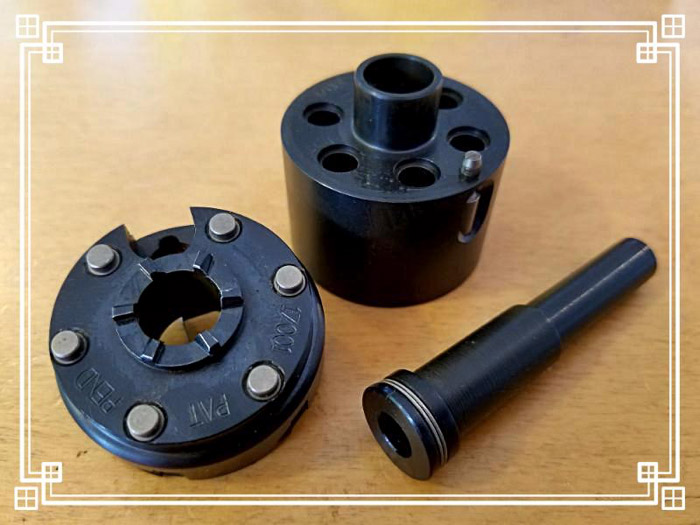 NEW! Re-Designed .22 Konverters
The very popular Colt .22 Konverter (used on the Uberti and Pietta 1851, 1861 and 1860) is back and better than ever!
We've kept the old price too at $379, so give it a try!
The Colt .22 Konverters have been redesigned into ONE Konverter to be used for ALL the Colt full size frame guns. Yes, we've added all the barrels and washers needed in one product so it fits up to 15 different model guns, AND you don't need to open the recoil shield to load and unload, this is the best of all worlds.
The NEW .22 Konverter Works With:
Uberti 1851 .36cal
Uberti 1860 .44cal
Uberti 1861 .36cal
Pietta 1851 .36cal
Pietta 1851 .44cal
Pietta 1860 .44cal
Pietta 1861 .36cal
Pietta 1862 .36cal
Colt Blackpowder 1851 .36cal
Colt Blackpowder 1860 .44cal
Colt Blackpowder 1861 .36cal