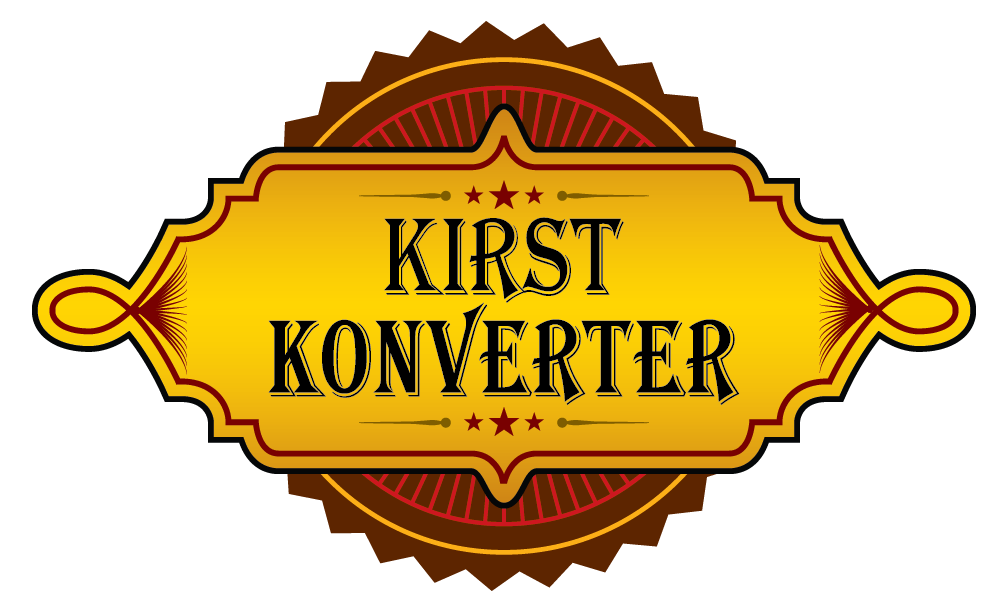 Fire Cartridges with your Cap & Ball revolver
'58 Remington conversion cylinders for Pietta or Uberti made revolvers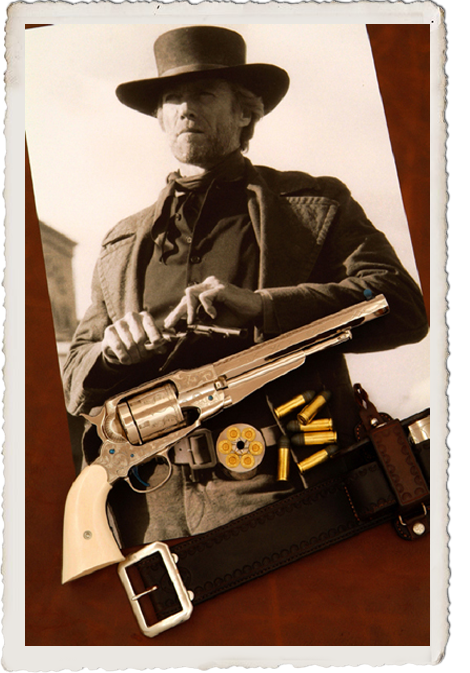 Pale Rider Konverter®
By simply installing the 1858 Remington Pale Rider Konverter® you can fire cartridges from your Cap & Ball revolver. In seconds you can replace the original cylinder to switch back to a Cap & Ball revolver. No modification of your revolver frame is required with this standard '58 Remington converter.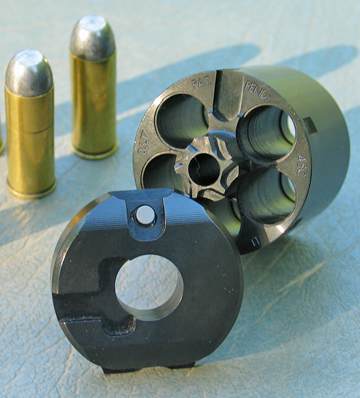 Civil War Konverter®
The Civil War Konverter® looks like a standard Cap & Ball cylinder; but it has all the Kirst Konverter™ advantages. Perfect for Civil War re-enactors who need to keep their firearms looking historically correct, but like the convenience of quickly loading black powder blanks.
Timing issues are possible when installing for the first time, see the troubleshooting info that's included with all Kirst Konverters™.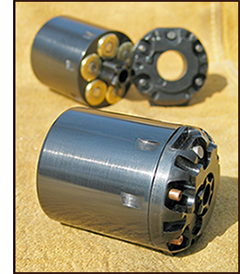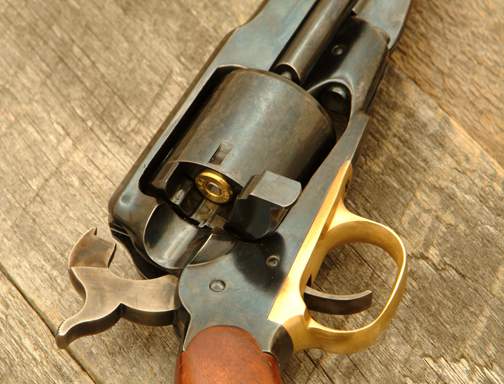 Kirst '58 Remington Complete Conversion, with loading gate and ejector
The Kirst '58 Remington "Complete Conversion" is for those folks who want to upgrade their revolver for faster loading and unloading, just like the deluxe conversions that Remington did back in the Old West era.
You start by cutting a loading port into the frame to utilize the loading gate version of the Kirst Konverter™ and then add a spring loaded ejector assembly to finish the upgrade. Step-by-step instructions with template are included with each Kirst Konverter™ or you can select from our optional gunsmithing services and we can do it for you.
The loading gate/ejector version can also be switched back to Cap & Ball in a few moments.
Richards-Mason version, spring loaded ejector.

Stainless Steel Remington Ejector Set

The Kirst Stainless Steel 1858 Remington Konverter now has a matching Stainless Steel Ejector! Our Industry Leading 1858 5 Shot Gated Stainless Steel Konverter has always allowed you to remove the shells while in the gun. Now we have a matching Stainless Steel Ejector to push out the shells.
Available for Uberti or Pietta in .45LC or .45ACP.